Well, now is the time I plan to get really "wedding-y". It is now one year, less one day, to the BIG day, and we are getting excited! We can finally start on hardcore planning; actually start buying things for the wedding; and definitely start making things!
Case in point 1) We booked the hall for 4/28/2012.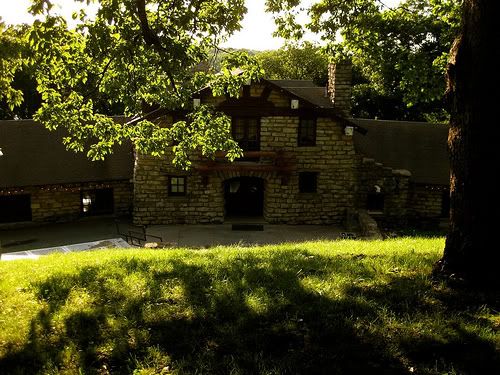 Yeah, remember this place? Still gorgeous.
2)I got pieces of my first wedding project in the mail TODAY. Thanks, Ebay.
What will it be? Guess away!
So I am ready to get into high gear. I am READY. And excited. And so is C. We've been reading The Smart Couple's Guide to Planning the Wedding of your Dreams: Planning together for less stress and more bliss. Its been amazing. Its like counseling in paper form, with the added bonus of making him really excited to plan this thing together!