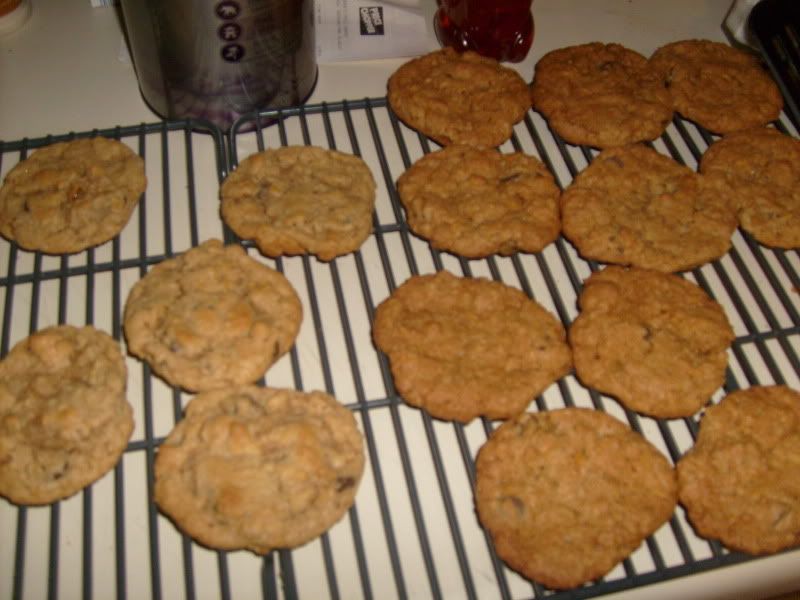 Yes. I am a woman of many talents. I'm also doing laundry and watching the office, and, well, blogging. Daylight Savings Time has apparently spurred me to new heights of efficiency.
What I haven't done is go through all the brochures and fliers from the bridal show I went to on Sunday. I went with fellow bride, Kat, who actually is the one to have the honor of saying she introduced me and Mr. Adorable. What can I say, she has an eye for these things.
But anyway, I came home laden with brochures and price lists, four or five pounds heavier from all the cake samples they throw at you, and even more in love with the crazy fabulous, crazy expensive
Blue Rue Studios
. Also, they're crazy nice people, it turns out. But there's no way we could afford them. Unless I actually
do
decide to turn to drug running... in which case, heck, lets move up the wedding. I could do it next month!
I also found a BBQ place/caterer I'd love to use, but catering is way out of my budget. So... what I'm thinking is... buy a bunch of potato salad from Sam's Club, and some brisket, cook it ourselves, and hire a high school kid to make sure the buffet is stocked. Its a plan. Except, I think Mr. Adorable hates potato salad.
So, the strangest thing about the bridal fair was the fact that at pretty much every booth, they would pay attention to either Kat, or I, but not both. Even though we both had "bride" stickers on, they assumed that a)one of us was a friend or bridesmaid or b)that we were "together", though I'm not sure which. And usually it was me getting the attention. Kat says its cause I'm blonde, I say its cause I'm a take charge kind of bride. But it got a little annoying. It was if they hadn't ever seen two brides be friends before.
And then there was the girl from David's Bridal, who just about attacked Kat as we walked by. They try and get you to sign up for a consultation with the lure of a 50 dollar gift card, and they're very pushy. This girl crossed the line from pushy to shrill - and slightly creepy. Luckily, I was able to tell everyone who seemed like they might be overzealous that I already have a dress. Kat had trouble with that one. So when this girl started in on "Do you already have your dress?" Kat tried to demure, but this girl persisted. Kat said she already had a dress in mind that wouldn't be covered by the gift card, the woman said "what if the store is out? What if What if its backordered? WHAT IF ITS DISCONTINUED!"
And with that, we just walked away.