Hi world. Its time to start blogging again. I stopped, six months ago, because I wanted to work on some craft projects, which I then wanted to post, but not before I actually gave them to their intended recipients. And that dragged on a bit. Because... well, I'm a little bit distractable.
But, those gifts finally reached their destinations. So now I'm going to blog about them. Blog, blog, blog, blog, blog.
I've already asked a few people to be in my bridal party, but I wanted to ask them formally, with some sort of gift, or at least a card. And I got it into my head that I wanted to make them myself - and if all the wedding projects take as long to complete as these did, then we're never getting married. I'm crafty, I'm just a procrastinator.
First up was my Matron of Honor. I don't think I'd officially asked her to do that, and I was a little afraid to. She lives in Alaska, and with the distance, and with two small boys, I wasn't sure she'd be able to come at all, let alone be able to take on any responsibilities. But I made her this card.
But she said yes! So, if everything goes as planned, my matron of honor will by my oldest and dearest friend.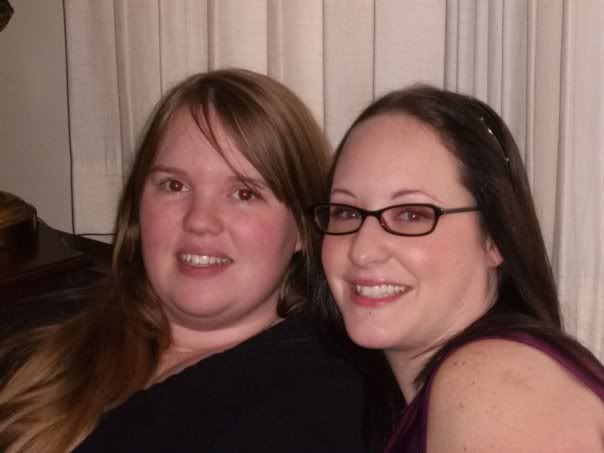 I'm trying to avoid acronyms here. But its tricky. Matron of Honor is a mouthful. MOH would be easy. Plus she's not in the least matronly.