This is my cousin.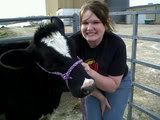 She's pretty much awesome. She rocks my world.
She's beautiful.
And she makes a great bridesmaid. Hip. Cool.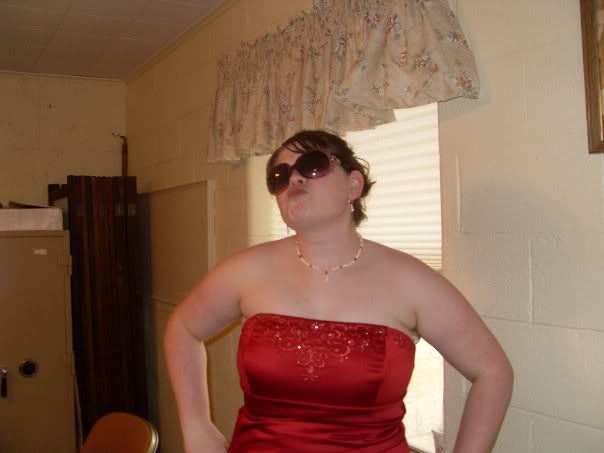 I should know.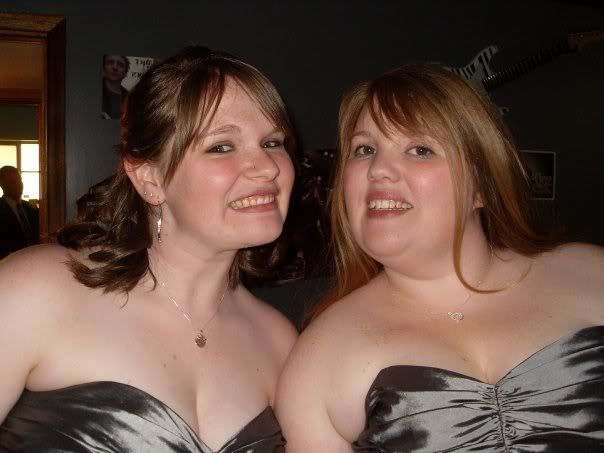 We've been in the wars together.
So I wanted to do something extra special for her, when asking her to be my bridesmaid. I'd asked her previously, but she deserves something a little formal. So I came up with this. A photo album. An awesome one. I made it.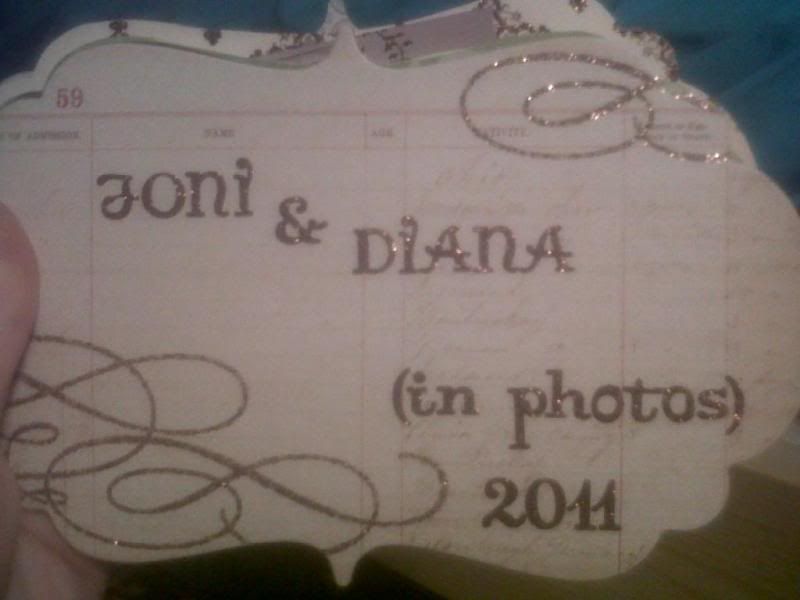 Plus, who doesn't like getting packages in the mail?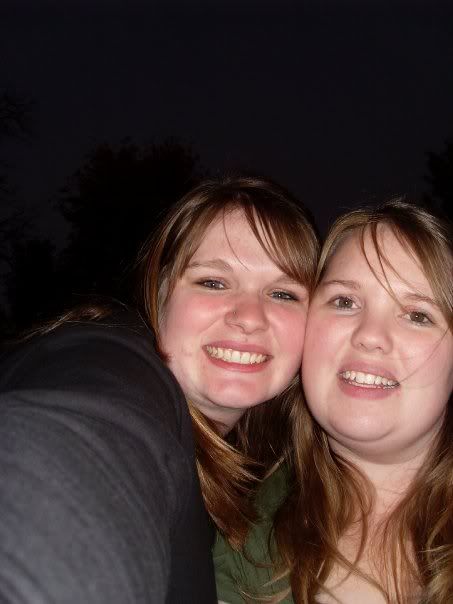 I <3 her. I think she needs a blog nickname, like they do on Weddingbee. What do you think? Maybe I'll name all my bridesmaids after the states they live in. I'm pretty sure they all live in different states. Miss Kansas. That's it!