My third bridesmaid is Jennie; Ms Texas.
You can tell because of the boot, right?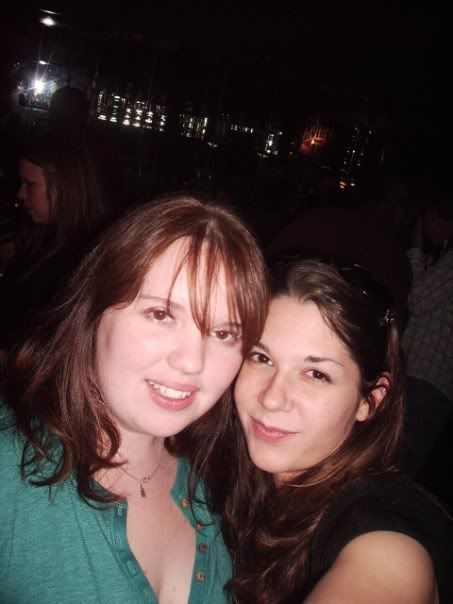 We've known each other for years, so it seemed a natural choice. She moved to Texas a couple of years ago, and Austin is now my favorite town. Not that those two are necessarily related; I'm just saying.
I believe this photo is from a bachelorette party. Probably the only time I've ever entered an "America's Pub."

She doesn't come around that often anymore. I wouldn't either, if I lived in the coolest city just about ever. Basically I had to make her a bridesmaid so I'd be sure she'd come to the wedding.

I've been to Austin a few times to visit. Trips that primarily involved food and restaurants. So I hope she doesn't judge me too harshly for my food choices.
This is her default expression when
confronted with a macaroon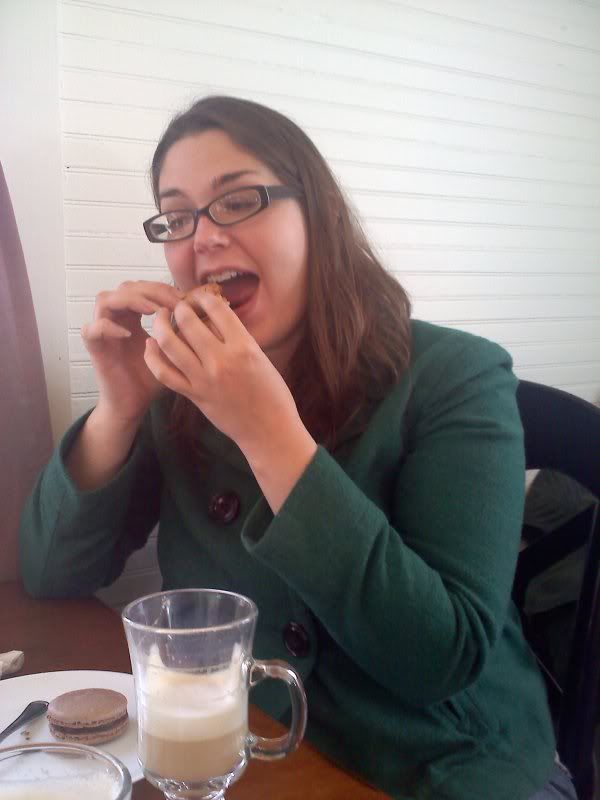 She is one of the funniest and most beautiful women I know. A great conversationalist, good cook, and fantastic mom to two tiny dogs and one huge one. I'm really happy to have her in my bridal brigade.